We like to take care of you,
naturally
Toñifuit is born with the illusion of creating the best organic products while maintaining the quality and sustainability of its production as its main objective.
And therefore Toñifruit defines a main mission:
"Create unique products and services to improve the world by taking care of the whole value chain by being a major player in the organic food sector"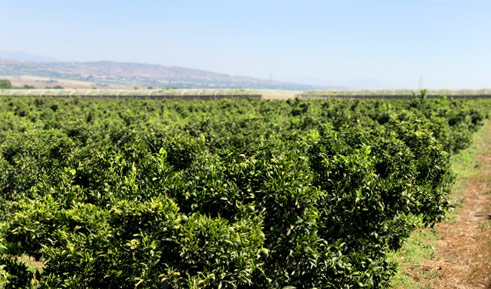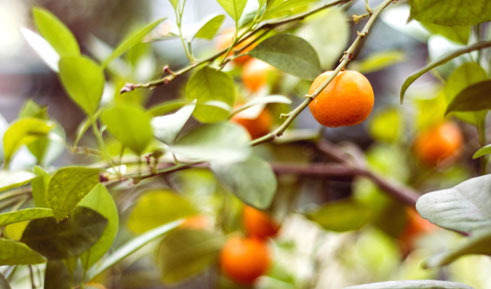 That is why at Toñifruit we want to lead sustainable change, emphasizing four basic pillars for us: customer service, efficiency, agility and anticipation.
All this to produce the best organic citrus fruits.
We also want to be your product provider for 365 days.
We produce organic products to cover our customers all year round.
"We are committed to the environment, creating products that care for the world throughout their value chain, and thus positioning ourselves as a reference producer in the sector of organic fruit and vegetable products."
We have a wide range of organic products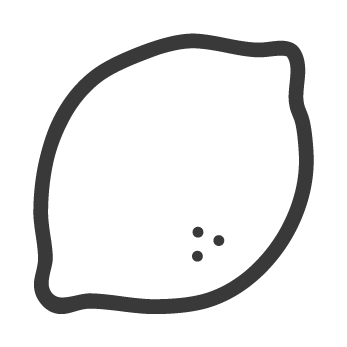 Lemon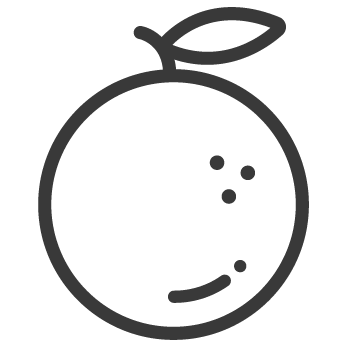 Clementine Tangerine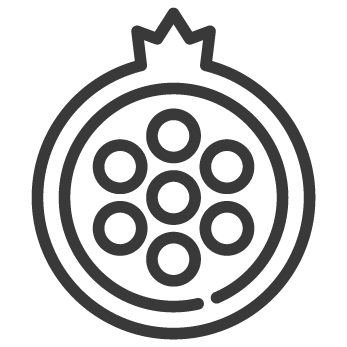 Pomegranate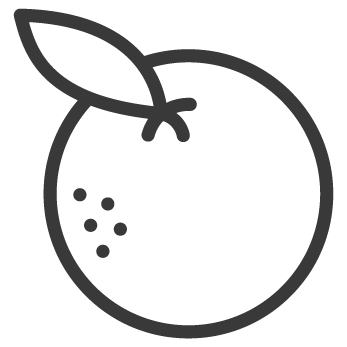 Orange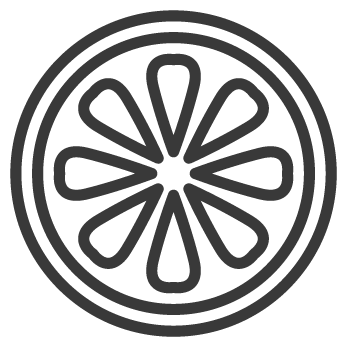 Grapefruit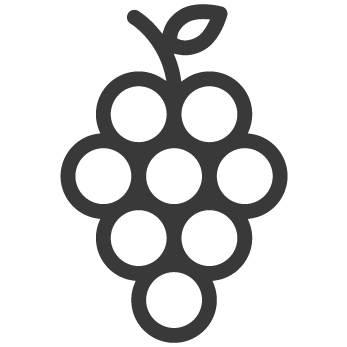 Grape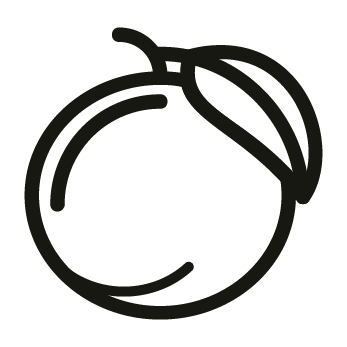 Paraguayan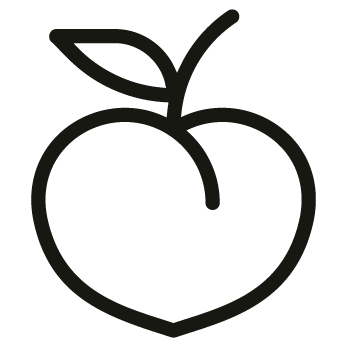 Nectarine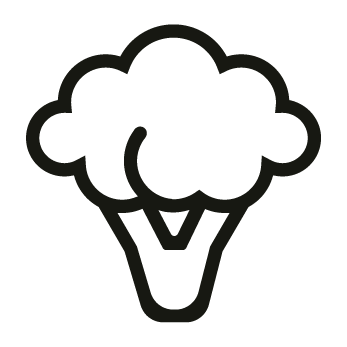 Broccoli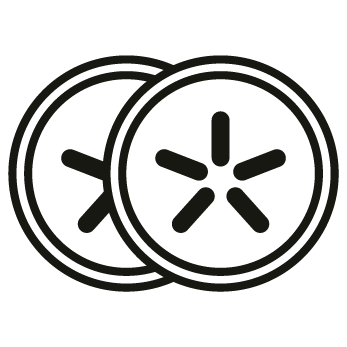 Zucchini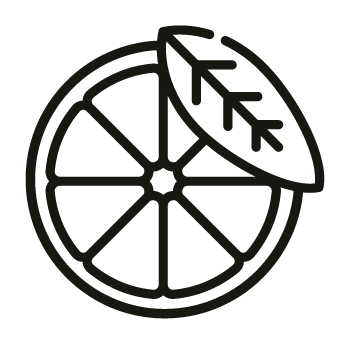 Lime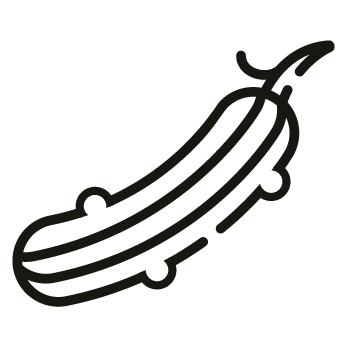 Cucumber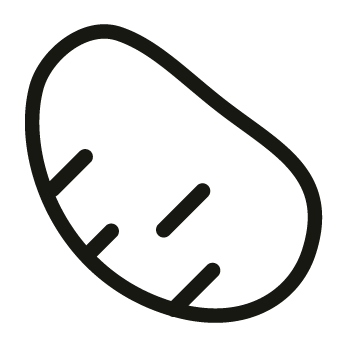 Potato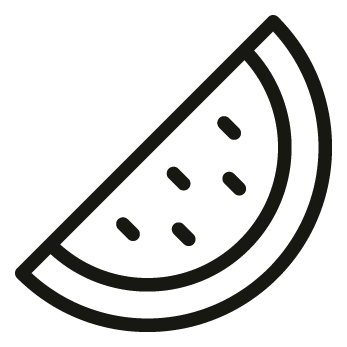 Watermelon
Toñifruit, four generations of producers
Toñifruit is dedicated to the production of quality organic citrus fruits, in the southeast of Spain, for 4 generations back in the 19th century, when the Pedro Rubio Andreo and Maria Fulgencia Martinez Aledo family started to grow lemon trees in a traditional way, thanks to a natural spring called Inchola.
The rest of the generations detail the family tree of the families that have continued to cultivate these lands until today:
1st Generation
Pedro Rubio Andreo and María Fulgencia Martínez Aledo Family
2nd Generation
Antonio Martínez Ballesta and Genara Rubio Martínez family.
Juan Rubio Provencio and Josefa Carpes Martínez family.
Family Francisco Romero Martínez and Antonia Medina Caja and Francisco Montalbán Martínez and Mercedes Vicente Alajarín.
3rd Generation
Francisco Martínez Rubio and Magdalena Rubio Carpes family
Antonio Romero Medina and Maria del Carmen Montalbán Vicente family
4th Generation
We are currently the fourth generation following the tradition and good work of our predecessors, innovating and creating products of the highest quality while being respectful of the environment.
We export the best organic products to all parts of the world.
All our products are of the highest quality and have all the certifications that accredit the guarantee of an organic product.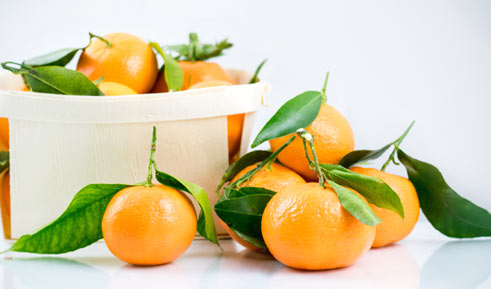 Guarantee of natural quality