Toñifruit is committed to responsible cultivation
We know that our customers' image depends directly on the quality of our products. For this reason, Toñifruit is committed to creating a methodology in the food production process, guaranteeing that our products strictly comply with the regulations that classify all our products as Organic and/or Bio.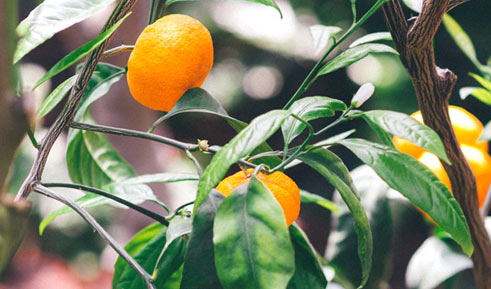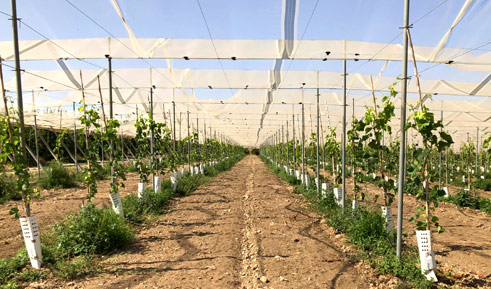 In Toñifruit we strive every day to make our farms sustainable and environmentally friendly. That is why we demand that our farms have an optimal orography to protect our products from external agents and thus create products of the highest quality and guarantee.

We respect the environment
We work with natural products avoiding herbicides and committed to the regulations for their use in organic farming.

Highest ecological quality
We developed a way to generate crops with the highest demands for the development of organic products.

We improve technologically
We carry out dozens of tests every year to improve the quality of our products using the latest technology.
"In Toñifruit we are committed to lead a sustainable change and support all initiatives to promote agriculture and consumption of organic products in order to have a healthier and better world".
Guarantee of natural quality