Organic Grapefruit of the highest quality
The Organic Grapefruit Toñifruit
In Toñifruit we produce top quality organic grapefruit from our own farms and therefore, our own production where we control that all the cultivation requirements for a top level organic grapefruit harvest are met.
From Toñifruit we offer you two varieties giving coverage from September to May.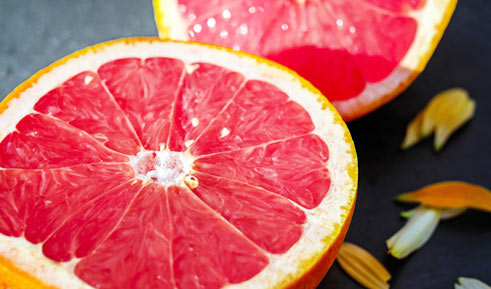 We attend to you personally
From the origin, tradition, modernity and 100% organic quality.
If you want to know our Bio – Organic grapefruit, you can call us at 968 071 056 or if you want us to call you, leave us your details and we will contact you:
Guarantee of natural quality