The quality of the best organic products
Toñifruit produces in a traditional way, orange, tangerine, clementine, lemon, grapefruit, pomegranate, grape, paraguayan, nectarine, broccoli, zucchini, cucumber, potato, watermelon. Expanding every year the catalogue of Bio – Organic products it produces. Always with the highest organic quality.
In our effort to create the best and healthiest products, we have developed a way to generate crops with the highest requirements for the development of organic products.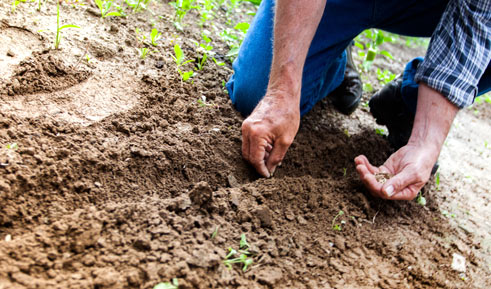 Toñifruit checks its productions in three processes:

Internally
We have developed a methodology of constant monitoring of our productions that guarantees us the maximum quality and alerts us of possible external contamination.

Externally
Our certifications and periodic external audits guarantee that we comply with the specifications necessary for our products to be considered top quality.

Future
Soon we will begin to use compostable nets, reducing the expense of plastics, a great global problem today both on an environmental and social level.
Guarantee of natural quality