Organic Organic Pomegranate of the highest quality
The organic pomegranate Bio Toñifuit, makes the difference
The cultivation of the organic pomegranate is one of the reference products for Toñifruit as we are the main players in the country in the cultivation of organic pomegranates.
The Toñifruit organic pomegranate is a guarantee that it has been cultivated in compliance with all the requirements certified by the organic seal and the GAP seal.
Currently we have collection in the months of August to December.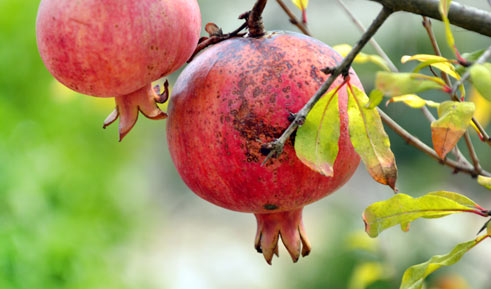 We attend to you personally
From the origin, tradition, modernity and 100% organic quality.
If you would like to know about our Bio – Organic pomegranate, you can call us on 968 071 056 or if you would like us to call you, leave us your details and we will contact you:
Guarantee of natural quality