We export our organic organic products to any part of the world
Toñifruit products anywhere in the world
Toñifruit manages the export process to ensure that the product arrives at its destination with maximum guarantees.
Toñifruit currently distributes to the five continents as our products are in the large world food chains.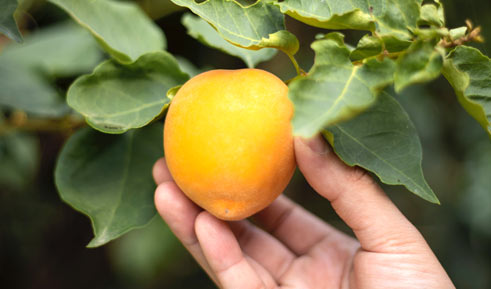 From the origin, tradition, modernity and 100% organic quality.
Our certificates guarantee and accredit us in both the production and transport processes, thus ensuring that our products reach their destination in perfect condition and with the maximum guarantee of safety.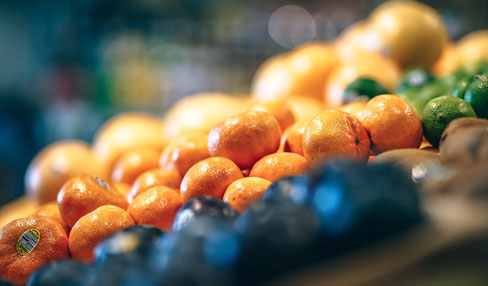 Guarantee of natural quality