Organic Organic Lemon of the highest quality
Toñifruit produces organic lemons 365 days a year
In Toñifruit we produce an organic lemon of the highest quality.
We produce our lemons in the municipality of Alhama, recognized as the location where the tastiest organic lemon in the world is produced.
This is why we grow an organic lemon with unique characteristics thanks to the habitat in which it is cultivated from its birth to its harvest.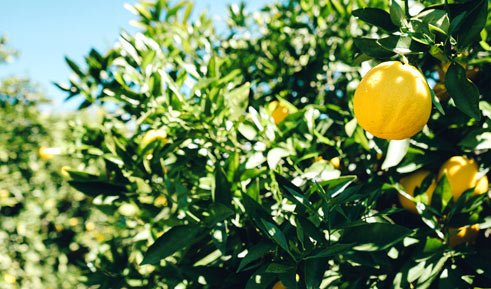 Toñifruit produces lemons in Murcia 365 days a year, thus covering all the needs of our customers in order to have a continuous supply.
We attend to you personally
From the origin, tradition, modernity and 100% organic quality.
If you want to know our organic lemons, you can call us at 968 071 056 or if you want us to call you, leave us your details and we will contact you.
Guarantee of natural quality