Organic Clementine - Mandarins
Clementines / Organic Mandarins
With Toñifruit you will have 10 months of clementines/mandarines a year
We have an extensive catalogue that allows us to produce organic clementine/mandarine every month of the year (except June and July).
Our organic mandarins and clementines are grown at the highest levels of quality and safety.
That is why we have the best certifications in organic farming, we care about both the cultivation, packaging, distribution and consumption, with a single purpose: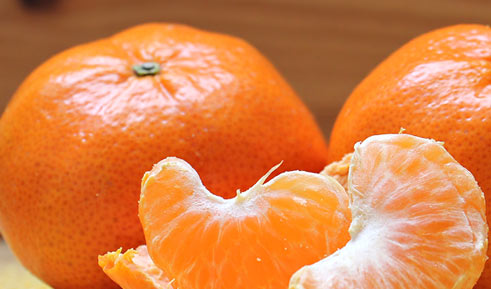 "To offer the best organic tangerines and clementines to our distributors"
We attend to you personally
From the origin, tradition, modernity and 100% organic quality.
If you want to know our organic mandarins or clementines, you can call us at 968 071 056 or, if you want us to call you, leave us your details and we will contact you:
Guarantee of natural quality