Organic Grape of the highest quality
We grow top quality organic white and red grapes
In Toñifruit we grow organic white and red grapes during the months of July, August and September.
Our estates are adapted for organic grape cultivation, thus avoiding contamination by fertilizers from nearby estates, guaranteeing that you are consuming a 100% organic grape.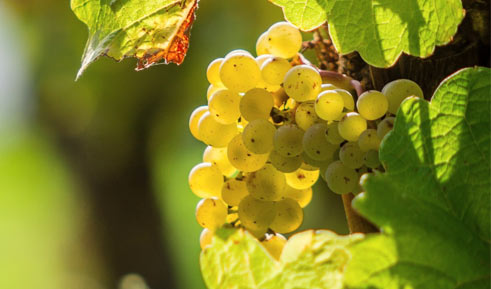 We attend to you personally
From the origin, tradition, modernity and 100% organic quality.
If you want to know about our Organic grape, you can call us at 968 071 056 or if you want us to call you, leave us your details and we will contact you:
Guarantee of natural quality